Comes in a variety of quotes based on availability:
"Footprints in the sand...it was then that you carried me."
"If tears could build a stairway and memories a lane, I would walk right up to heaven and bring you home again."
"Amazing Grace, how sweet the sound."
"When someone you love becomes a memory, That memory becomes a treasure."
"The Lord's Prayer"
*Measures approximately 34 inches from the top to the hanging wooden paddle.*
In Clear Bow, With Bow

WC-1

Standing Easel

WC-1

Standing Easel, With Fresh Flowers

WC-1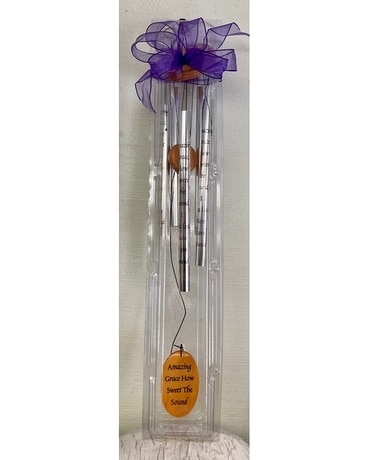 In Clear Bow, With Bow - $59.95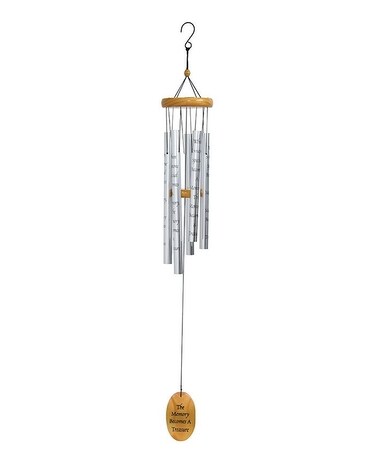 Standing Easel, With Fresh Flowers - $94.95